Landmark Business Services
Established in 1988
Landmark Business Services began as a PC repair shop and quickly grew into a Hardware, Software, Network Installation, Website Design Shop.
Through our retail computer stores, Save on PC's, we noticed that many small and medium businesses would send someone into our store to purchase a computer for the business. They had no idea what they needed so they just said sell me the best computer you have. The thinking was the better the computer the better the worker.
We established a reputation for taking the time to work with these businesses to insure they purchased the proper hardware and software for their particular business. We provided training and setup backup and internet and email policies that were only being used by larger corporations at the time. In short we became the IT department for small business in our area. This put smaller firms, like our local Attorneys, Doctors and Accountants on the same level as their larger corporate competition which allowed them to grow quicker and become more efficient. Our first customers from more than 30 years ago have stayed loyal and that has allowed us to grow along with them.
The more we learned the more we knew what we didn't know. That is why Landmark established a training program for our techs that separated the disciplines. Each tech has a specialty. He or She is trained on the latest technology and also required to maintain a level of proficiency in all older technology as many companies do not upgrade for years after a new technology is introduced.
Since 1988 Landmark Business Services has installed new network hardware and software in small and medium size businesses throughout Massachusetts and Rhode Island. Along with our network services we strongly advise companies to establish a solid backup policy for all data within the organization. An automated backup system is essential when things go wrong and our experience tells us almost every business will have a "something is really wrong" day. With a good backup plan you can recover quickly and inexpensively.
The next step after we get your computer systems working at peak efficiency is to establish a web presence. A web site is just the beginning. When you see an add that says "Get a Free Website" you might think, OK this is all I need. There are Billions of websites that are never viewed by anyone but the owner and his immediate family. A web presence lets your potential customers know where you are and what you offer. Landmark specializes in Local SEO. SEO (search engine optimization) is of no use to your business if it is attracting customers that will never buy your products or services because they are in another country and Google has sent them to a place they do not want to be. The SEO company you hired did it's job and got you recognized so they are off the hook. You on the other hand spent money for a service that will never return a dime on your investment. We work with our customers on an ongoing basis to insure you are getting your moneys worth. We target your potential customers and each month we send you a report that clearly shows the growth of your web presence and most importantly where these customers are coming from. If a large number are leaving your site without buying we work with your business people to find a solution and we continue this process until you are experiencing the kind of growth you are looking for. See our Website Maintenance plans for how we do this for a flat monthly fee.
Landmark Business Services will provide you with a clear and concise estimate of all work. We will show you what each piece of equipment does and why you need it. When we show an estimate to a customer and there is a charge for a VPN we don't expect that customer to know what a VPN is. We explain that a VPN (virtual private network) allows your employees to remote into your servers without exposing your data to hackers. We further explain that exposing the data is a liability for the company that most insurance companies will not cover. Our customers appreciate the explanation and the fact that we are looking out for their best interest.
There are a lot of IT companies out there. Experience matters. You should always check the references of any IT company you plan to trust your business to. Our long time loyal customers are our best asset and our best form of advertising. Check us out and give us a try. You'll be glad you did.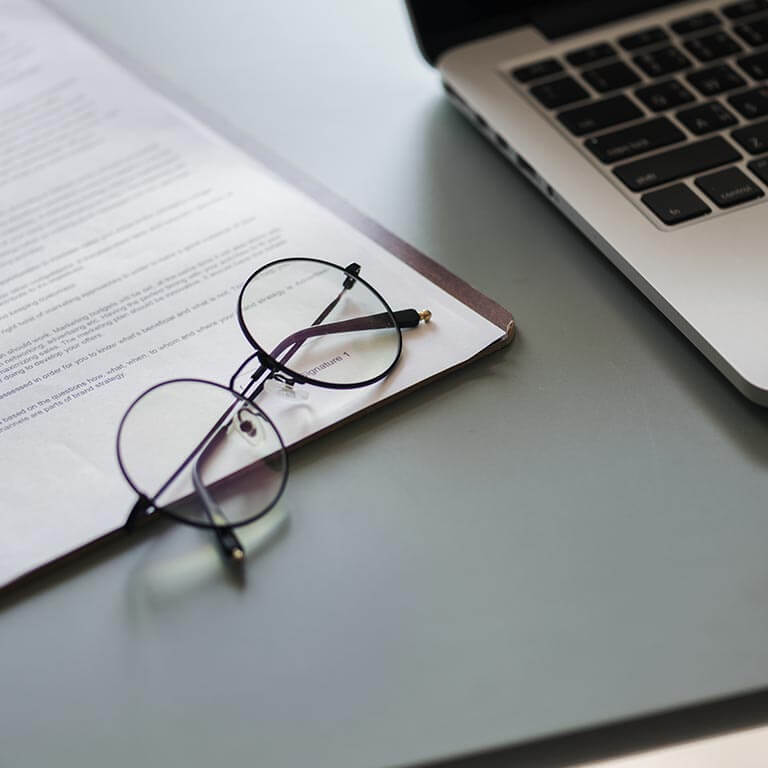 Subscribe to Our Newsletter